Integrating

AUTHORIZE.NET Gateway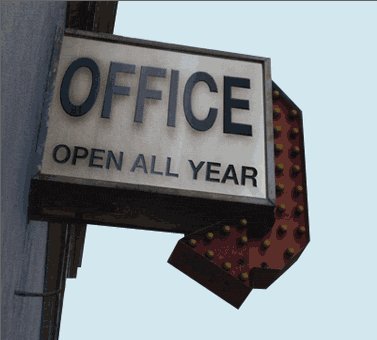 Empowering your business or practice.. ECOMMERCE Open All Year - 24/7
Merchant Banking
eCommerce Gateway
Fraud Detection Suite
Processing, Clearing and Settlement
| | | | | |
| --- | --- | --- | --- | --- |
| With Merchant Account | Rate | | Gateway Only | Rate |
| Authorize.net Setup Fee | $0 | | Authorize.net Setup Fee | $24.80 |
| Monthly Access Fee | $5 | | Monthly Access Fee | $14 |
| Per Transaction Fee | $0.05 | | Per Transaction Fee | $0.10 |
Processing Network Accepted:
Concord (EFSNet) □ FDC Nashville □ FDC Omaha □ Heartland □ Global Payments □ RBS Lynk □ Nova □ TSYS (Vital) □ Chase Paymentech
Key players
Every Visa/Master card transaction involves multiple parties. The following definitions will give you a good understanding of
who's who in the transaction process.
Cardholder: an authorized Visa user.
Issuer: a financial institution that issues Visa cards and maintains a contract with cardholders for repayment.
Merchant: an authorized acceptor of Visa cards for the payment of goods and services.
Acquirer: The acquirer (financial institution or merchant bank) that contracts with the merchant for Visa acceptance
and enables Visa card payments from customers.

United Bank Services . 2004 . Authorize.Net is a registered trademark of CyberSource, a Visa company
United Bank Card is a registered ISO/MSP of First National Bank of Omaha, 1620 Dodge St., Omaha, NE – Member FDIC